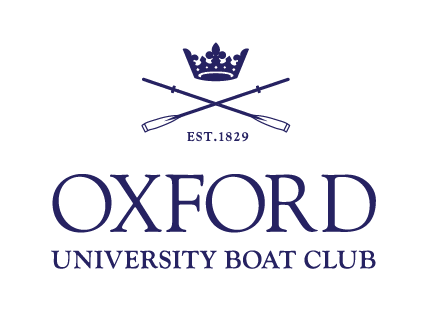 OXFORD UNIVERSITY BOAT CLUB
OUBC was established in 1829 with the sole objective of winning The Boat Race. This annual event against Cambridge University is now one of the oldest sporting rivalries and the world's most famous rowing race.
The Club's objective remains unchanged since 1829. Like other clubs and societies at Oxford University, OUBC is officially run by the student President who is elected on an annual basis. The President is aided by a number of staff, including a Chief Coach, who is responsible for all aspects of training, coaching and crew selection.
Oxford trails Cambridge by just two races in the overall head-to-head, but Oxford has enjoyed considerable success in recent years, winning 10 of the last 15 races. Oxford also trail Cambridge in the reserve boats race, but the Oxford reserve crew has also enjoyed greater success recently, winning 6 of the last 7 races.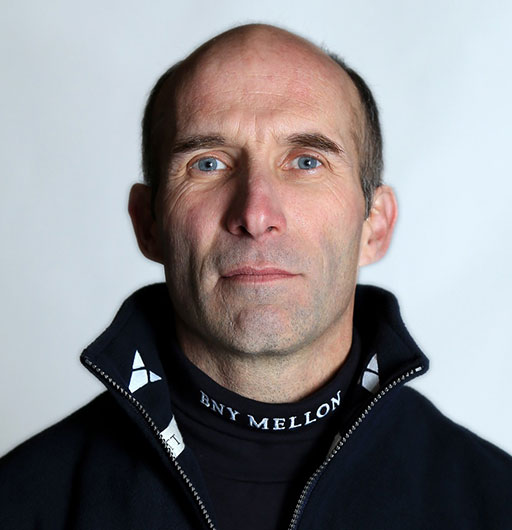 Sean Bowden
OUBC Head Coach
---
Sean has been Head Coach since 1997 and is one of the most successful Boat Race coaches. His first win in 2000 put an end to Cambridge's seven year winning streak and started a period of Oxford supremacy, winning 12 of the last 18 races.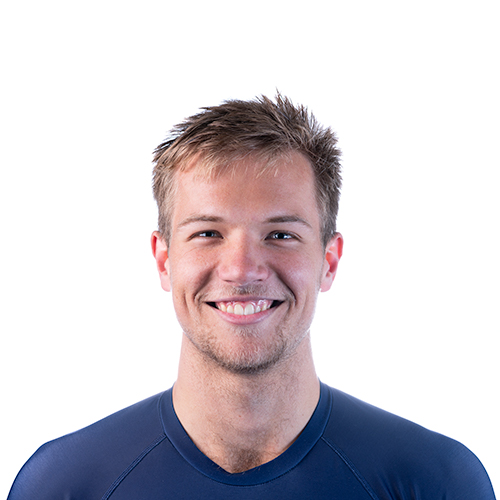 Augustin Wambersie
OUBC President
---
Augustin is in his second year of MSc Engineering Science at St Catherine's College. Augustin grew up in Rio de Janeiro where he learnt to row. In 2019, he was the first Belgian national to row in a Blue Boat for 156 years when he stroked the Blue Boat.
OUBC trains and prepares two crews for The Boat Race: the Blue Boat and a reserve crew, called Isis. The squad of twenty to thirty rowers train together for the duration of the season, which runs from September to March. The Fleming Boathouse on the River ThamesThe squad train twice a day, six days a week, often travelling to row on The Boat Race course a little over an hour away in London. Most training is done from the Fleming Boathouse, OUBC's state of the art facility on the River Thames built in 2006 thanks to a large number of generous donations, most notably from the Fleming Foundation. Land training is done at the Iffley Road Sports Complex in Oxford. The club also carries out extensive physiological testing during the season, the majority of which takes place at Iffley Road. There are two winter training camps during the season: a cross-country skiing camp to Davos in Switzerland just before Christmas; and a January rowing camp to Temple-sur-Lot in France. The squad compete in two major races in the first half of the season – the Fours Head of the River in November and Trial Eights in December. These races are primarily used to gain valuable Tideway racing experience and for selection, with provisional crews being announced in late January. In the final month before The Boat Race, the provisional crews compete in fixtures against universities and international crews from around the world to hone their race strategies and tactics.
OUBC rowers and coxswains come from all backgrounds and levels of experience. The club boasts a number of Olympic champions, including Matthew Pinsent (GBR), Andy Triggs-Hodge (GBR), Peter Reed (GBR) and Canadian twins Mark and Mike Evans (CAN), who became Olympic champions after rowing at OUBC, and several who joined OUBC after becoming Olympic champions, Malcolm Howard (CAN). However, most OUBC rowers and coxswains have just a few years experience prior to joining the club and some learn to row while at university. The club runs a development programme for Oxford students aspiring to reach the level required. OUBC rowers are full-time students at Oxford UniversityOUBC rowers are subject to the same entry requirements and academic rigour as any other student at the university. To be eligible for The Boat Race, OUBC rowers must also be enrolled on a full-time course at the university. As such, they learn to cope with the enormous pressures of managing strenuous academic and training commitments simultaneously. Alumni of OUBC are called Old Blues and Isis (OBI) and make a huge contribution to the success of the current squad. OBI often volunteer their time and expertise as coaches or on the Executive Committee that manages the club, and financial donations made by OBI are essential to providing world class facilities and training camps.
OUBC runs a Development Squad to provide coaching, training and racing experience for aspiring novice rowers and coxswains. Although the OUBC squad often includes experienced internationals, the squads also include a number of rowers and coxswains who learnt to row while at university and have just one or two years experience with the Development Squad. Although the OUBC squad often includes experienced internationals, the squads also include a number of rowers and coxswains who learnt to row while at university and have just one or two years experience.
DID YOU KNOW?
---
In 2003, Oxford won the closest ever Boat Race by just one foot.